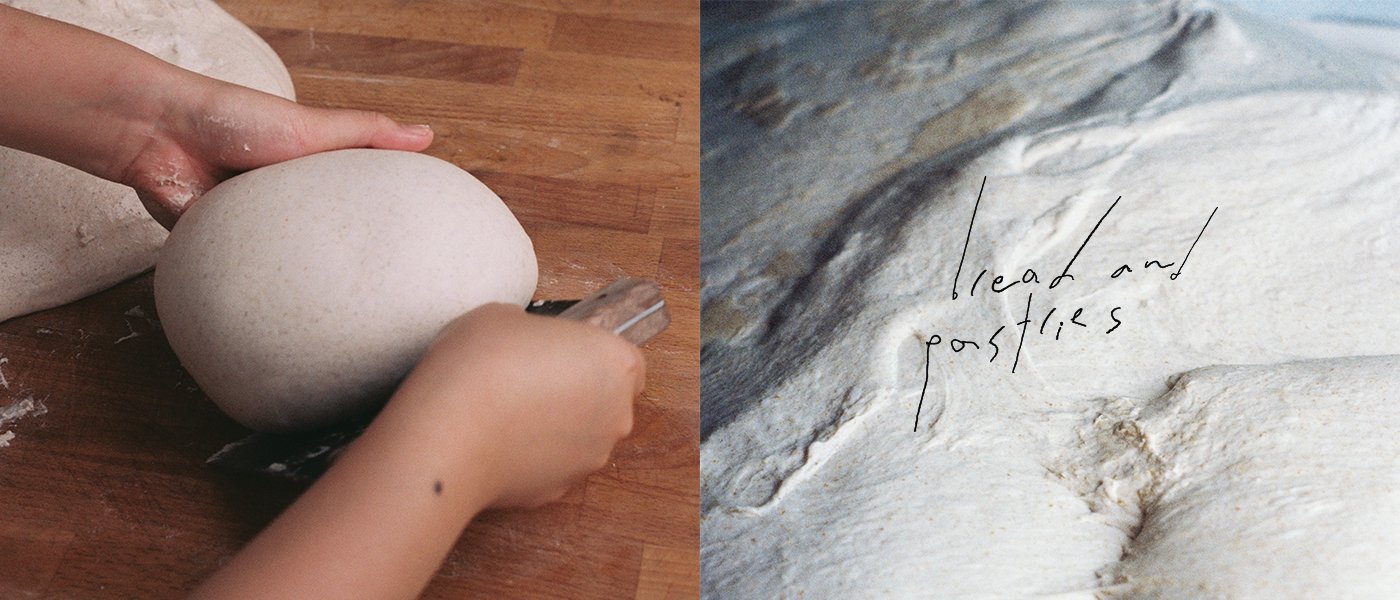 fermentation magic


The foundation of our bread & pastries
is our levain / sourdough starter, bacteria
culture that accentuates the fragrance
of wholewheat and subtle sweetness
of the dairy used.

We feed the culture 3 times a day,
monitor their conditions and most
importantly, treat them with lots of love.
Things to take note when ordering
.Orders must be placed at least 24 hours in advance, not for same day orders
.Ordering cut-off time is 7pm, payment is needed for confirmation of order.
.Pickup/Delivery is 9:00am - 7:00pm daily
.For same day ordering/large orders (more than 10 of a single item) or any enquiries, do whatsapp us at http://wa.me/601169635817
.Do let us know in the remarks if you have any preference in the way your breads & pastries are packed.



---
---