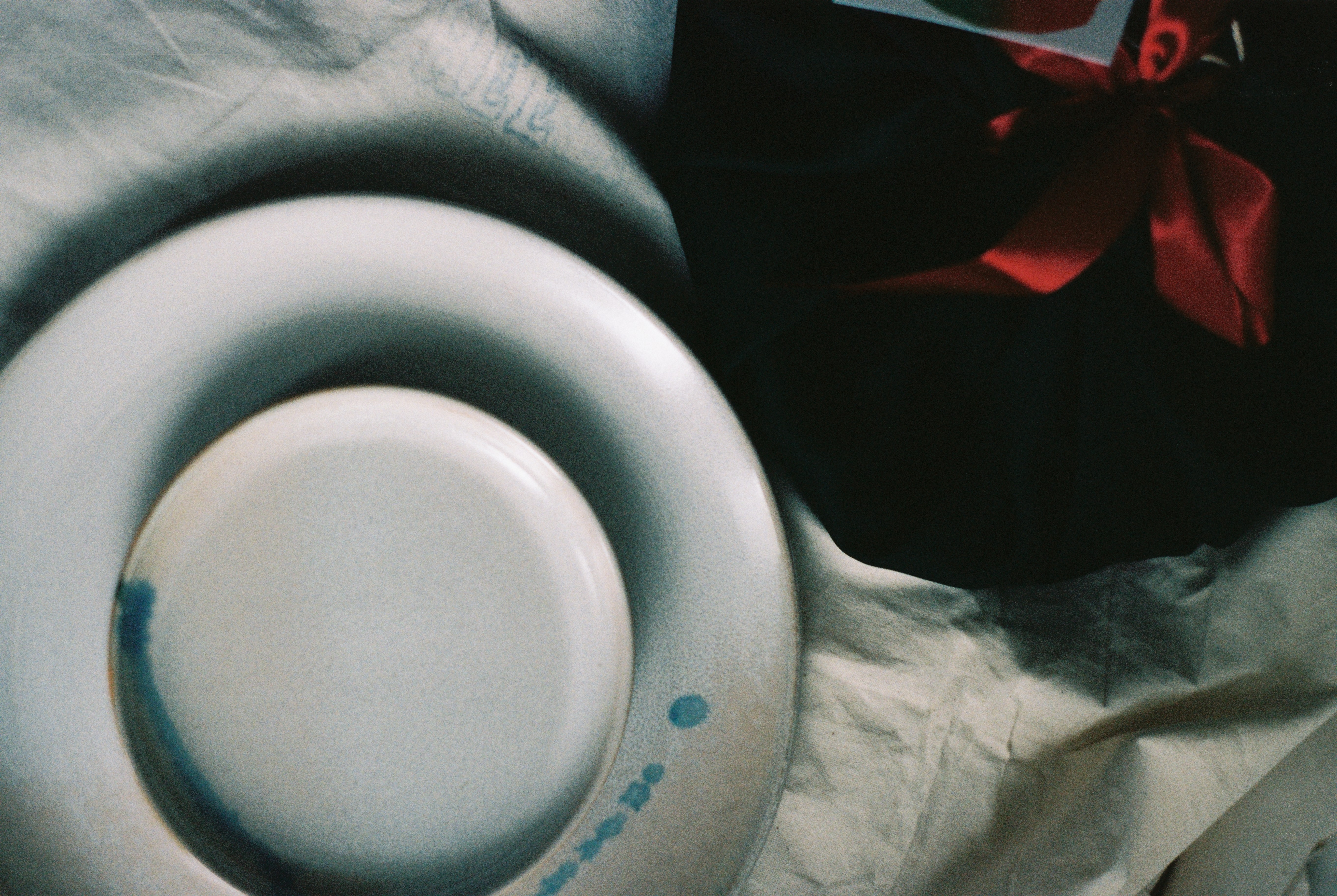 we're offering our handcrafted ceramic wares from Cone Number 9, skillful ceramists of our coffee cups, tea mugs and serving plates that we use in store.

made in limited batches, thoughtfully made to be functional & pleasing to drink from, cups with a good thickness that preserves the temperature and provides a balanced mouthfeel to your beverage.

our latest exclusive Cone 9 collection for 2022: Sandstorm, bowls and plates come in stone grey and creamy yellow. Coffee cups and mugs comes in a sandy marble design, each ware has its on unique design and finish.