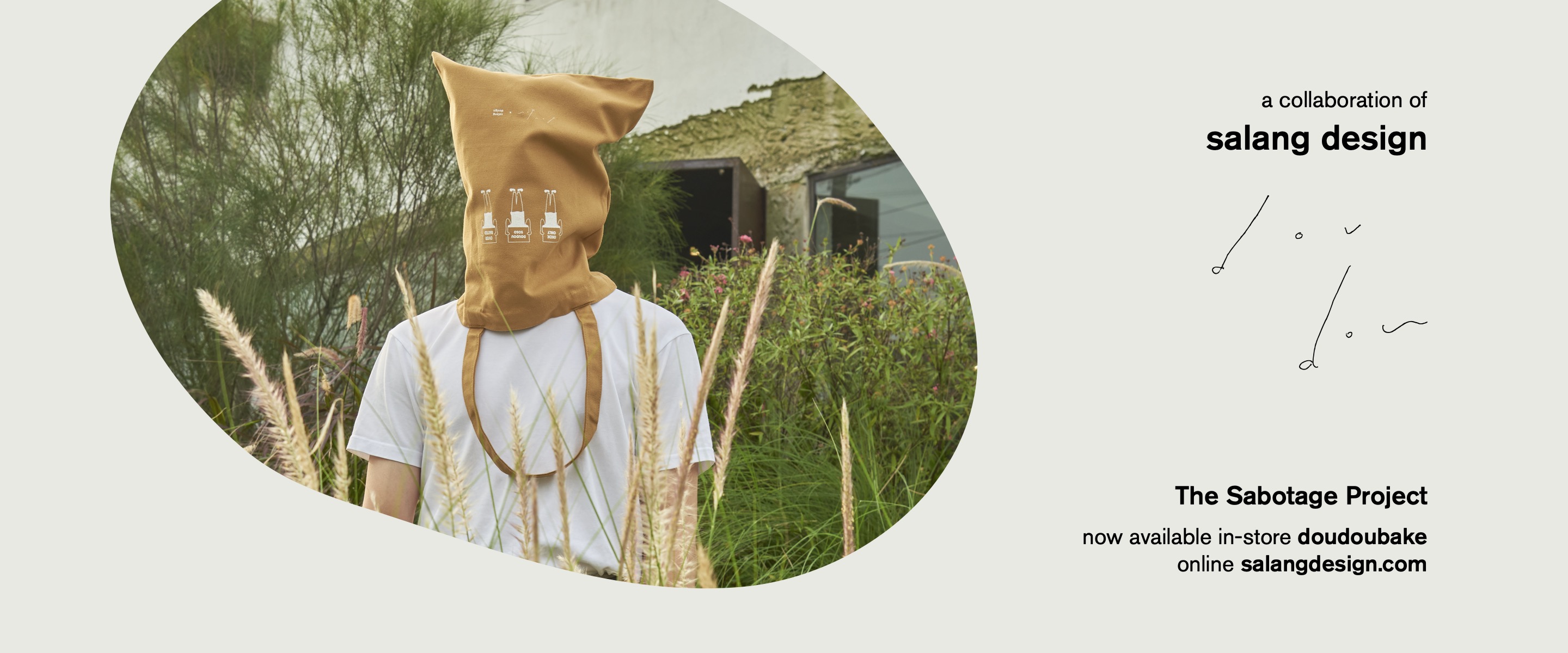 about the Sabotage project
The ability to laugh at ourselves is a difficult trait to nurture, but we decided to play on previous consumer assumptions and tackle them in a quirky way.
Having received reviews that their staffs are weird, we turn it into a Croissant Man! Ya they might be weird in a (your) way (eyes) but they are actually a bunch of amusing humans that we ever met, just like the Croissant Man.
The rawness of nature in its construction is what makes this space so......special - after all, beauty is a subjective matter